About Our Pastoral Support
At Woodhall, we pride ourselves on having an amazing team of trained practitioners who support our children's personal development, behaviour and welfare. Their work enables children who experience barriers to learning to feel confident, happy and safe in school, and therefore able to access and enjoy all that the school has to offer.
Led by Miss Barneveld, our SENDCo, the Pastoral Support Team work alongside class teachers and other support staff to offer a range of targeted 'early help' interventions. We actively promote resilience and positive emotional wellbeing across the school, and as a result, children are confident that any issues they may experience that worries them will be dealt with quickly and sensitively.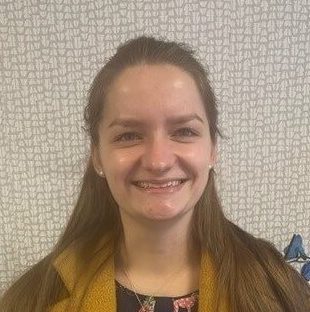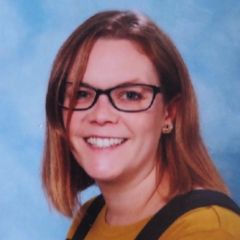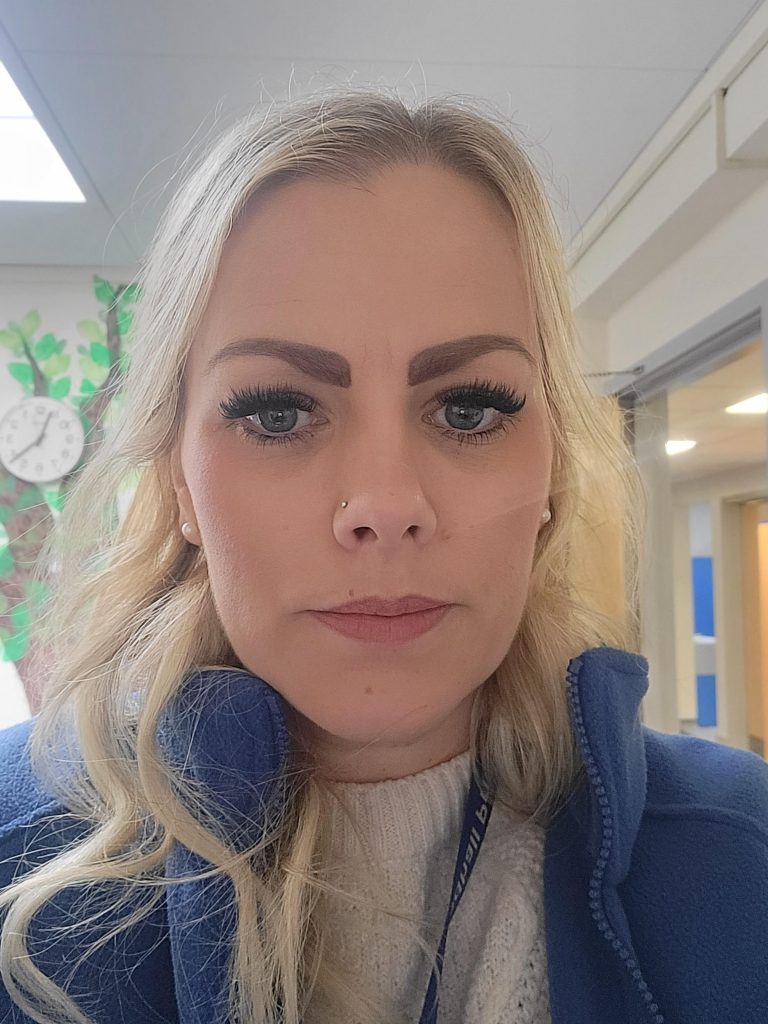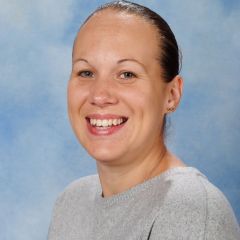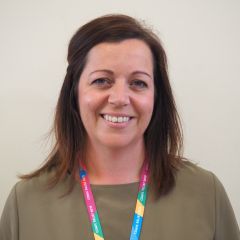 Emotional Support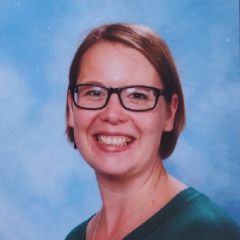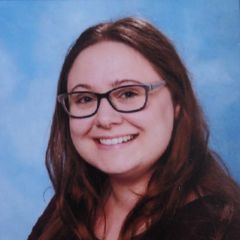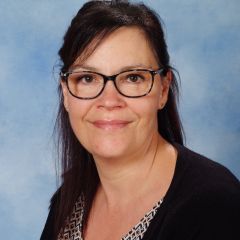 Resources & Information
A young carer is someone under 18 who helps look after someone in their family, or a friend, who is ill, disabled or misuses drugs or alcohol.