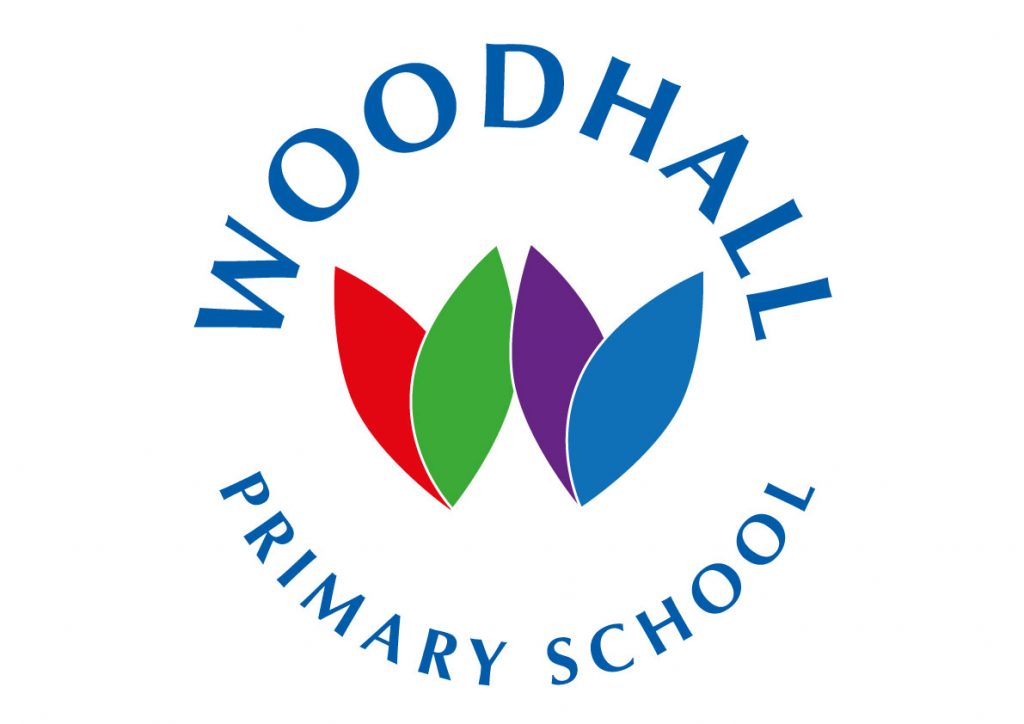 Igniting Curiosity | Shaping Futures
As part of Unity Schools Partnership, we have contributed to the trust vision which can be characterised by ethical leadership with an ambition for improvement at pace. This premise has certainly been at the forefront of our minds in the last few years in taking the school to 'Good' with 'Outstanding' features.
Find out more about Unity Schools Partnership's vision and objectives here.
As is recognised by the trust, Woodhall serves a specific community, and therefore, realises that as a school we have ambitions and objectives of our own. These can still be characterised by ethical leadership and improvement at pace, but move beyond that for our community. Indeed, our vision over the next few years is as follows:

The use of pictures that you see here, links to one of our key teaching techniques, entitled 'dual coding'.
Underpinning all of this is our motto Igniting Curiosity | Shaping Futures