Our Eco Council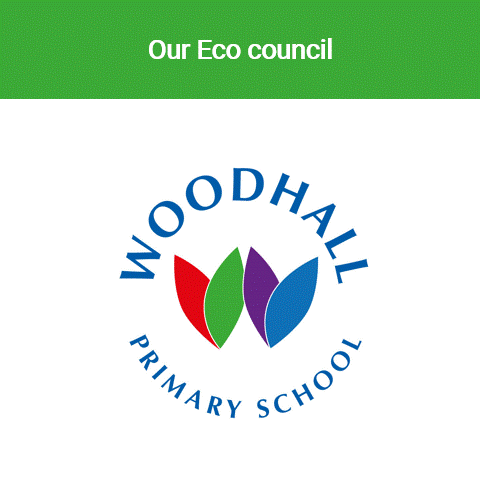 Eco Council is a group of pupils who meet each month to discuss eco friendly and environmental issues within school which prepares children to live their future lives with consideration for global issues. There is either one or two eco councillors from each class in Key Stage 1 and 2.
To ensure our school is eco-friendly and prepares pupils to live with reflection of the environment.
To make sure each class has a platform to voice their opinions.
To discuss and raise issues related to the environment.
At the beginning of each year, pupils can apply to become an Eco Councillor. Key Stage 1 pupils complete an application form and teachers choose the successful applicants. Key Stage 2 pupils who want to apply to become an Eco Councillor, present themselves to the Key Stage 2 pupils with the reasons why they would make a good councillor.  Then pupils then vote for their favourite eco councillor.
We begin each year by completing an environmental review to find out our schools successes and areas for improvement. We then use this to create an action plan for the upcoming year. Throughout the year each Eco Councillor meets with their class to discuss ideas about changes and improvements to the school. The issues are then raised in meetings and Eco Councillors discuss how to move forward with these ideas.
About Eco-Schools
At Woodhall school we endeavour to provide children with an education and set of skills that encourage them to aspire to be the best version of themselves they can. We wish for them to question the world and consider their place within it. As part of this, we strive to encourage children to consider their impact on and relationship with the natural world.
To show our commitment to this, Woodhall school has become part of a national Eco-Schools Programme which is a pupil-led, hands-on learning project that gets the whole school and the wider community involved in exciting environmental projects.
At present, we have received a Bronze certificate for this and are well on our way to reaching Silver award with a view to eventually achieving the final Green Flag award.
The children have been very keen to get involved with this and we have a thriving Eco Council and Eco buddies who meet regularly to discuss ways to improve our school on an environmental level. The children have delivered assemblies on issues they feel passionate about and are seen as role models within the school environment.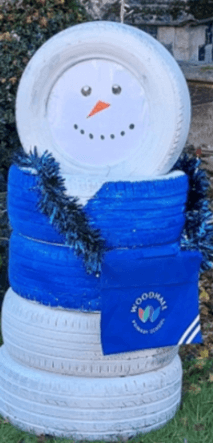 Projects we have been involved in so far include:
Switch off fortnight.
Waste and litter week
Battery recycling
Gardening projects
World oceans day
Plastic waste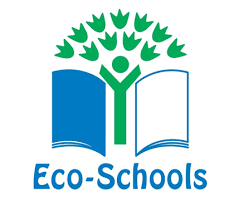 Associated Pages