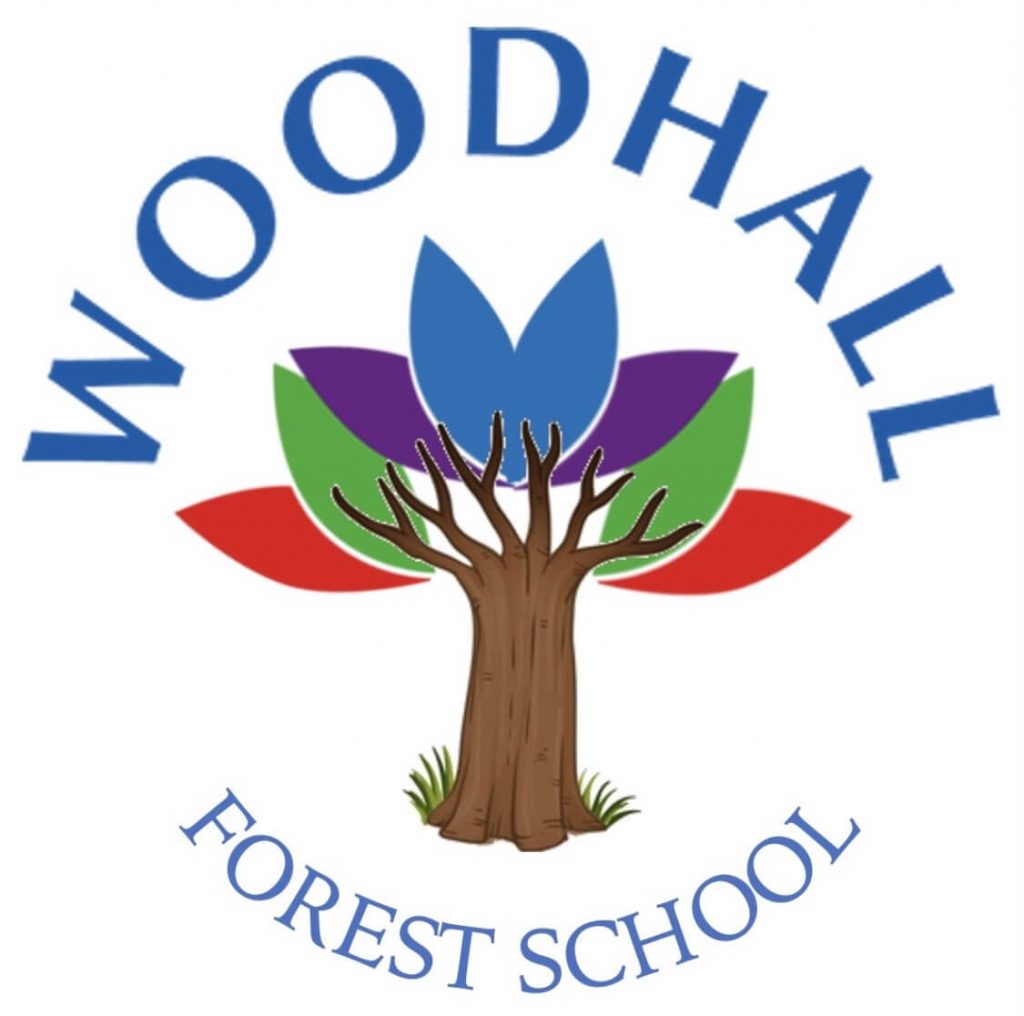 At Woodhall Primary School we are committed to promoting knowledge of the world, curiosity and critical thinking.
Forest School is an important and valuable dimension to the children's school experience at Woodhall Primary School. It enables children to connect with nature and foster a sense of respect and ownership with the outdoor environment. Forest School activities are delivered by a trained practitioner and are designed to develop self-confidence and self-esteem through hands on learning experiences. The children learn to be safe, keep their friends safe and treat the outdoors with respect.
The following principles underpin the of delivery of Forest School (taken from the Forest School Association):
Forest School is a long-term process of regular sessions which enables a cycle of planning; observation, adaptation and review.
Forest School takes place in a natural environment to support the development of a relationship between the learner and the natural world.
Forest School uses a range of learner-centred processes to create community for being, development and learning.
Forest School aims to promote the holistic development of all those involved, fostering resilient, confident, independent and creative learners.
Forest School offers learners the opportunity to take supported risks appropriate to the environment and to themselves.
At Woodhall, we recognise that Forest School is a cross-curricular teaching tool that provides children with the opportunity to build and extend their knowledge across a broad range of areas, such as mathematics, science, geography, PSHE and art.
By the time our children leave Woodhall, they will have the skills and confidence to use their knowledge in a variety of practical situations. They will have developed a level of curiosity and independent thinking that will enable them to thrive, both inside and outside the classroom.
More information on Forest School can be found at: Forest School Association
Associated Pages