Nursery
Lime Tree Nursery – A Place to Grow.
Our highly trained Nursery team is led by fully qualified teachers Mrs Cameron and Mrs Pugh. Mrs Leggett, Mrs Scoular, Miss Lawrence and Miss Worley are all highly qualified professionals who support the learning and development of all children within our Nursery. Mrs Pugh is a fully qualified teacher with years of experience in nursery, and joins the team on a Thursday.
We understand the importance of providing a curious environment where children feel safe to explore, investigate and use their imaginations. Our learning environment uses natural materials and calming colours to help create a homely and nurturing atmosphere.
Children are able to join our Nursery once they have turned 3 – we provide morning and afternoon sessions, as well as provision for those with a 30-hour code. If you have any questions about what we do, or would like to come and visit us, please get in touch.
Take a Tour
Meet Our Team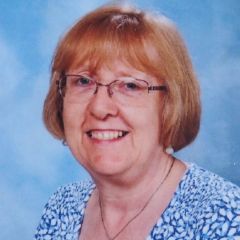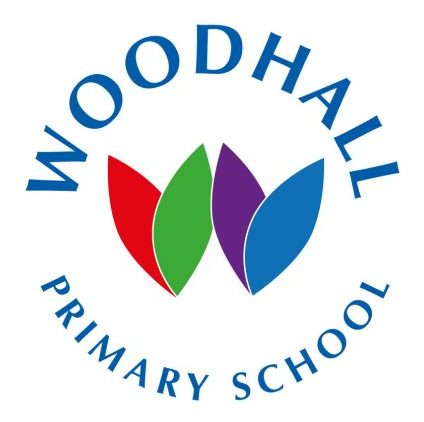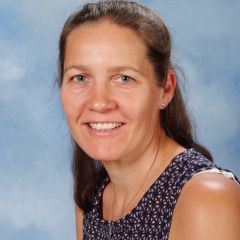 Mrs Webster joined Woodhall School in 2011. She holds QTS (Qualified Teacher Status) with experience teaching in both Reception and Nursery. She is a qualified level 3 Forest School leader and paediatric first aider. Mrs Webster is currently studying at Anglia Ruskin University for her Level 7 Master's degree in Early Childhood Education. In her spare time, Mrs Webster enjoys spending time with her husband, her three children and her dogs, Bonnie and Baxter. She also enjoys the theatre and has been known to tread the boards at the Quay Theatre in Sudbury.
Miss Worley has been with Woodhall Nursery since 1998. She is a qualified level 3 practitioner (BTEC National diploma in Nursery Nursing) and a trained first aider. Miss Worley has two children and in her spare time enjoys spending time with her family and friends, being outdoors, baking and doing crafts. She also loves walking and bike rides.
Mrs Scoular has been a qualified Early Years practitioner since 2007. She is also a qualified level 3 Forest school leader and paediatric first aider. In her spare time, she enjoys going on adventures with her husband and three young children – especially when she gets to explore the great outdoors and toast marshmallows!
Mrs Burcham has worked within Early Years since 2001. She is a level 5 qualified practitioner, holding a Foundation Degree in Early Years, and a trained first aider. She is married with two grown up children and enjoys spending time with her grandson. She loves being outside and also enjoys reading and gardening.
Do you have a question? Come and have a chat or send us a message via Class Dojo.