Positive Relationships
Context
At Woodhall Primary School, we pride ourselves on providing a centre of learning excellence that is based on positive relationships. Through these, children's curiosity about the world is ignited and a passion to pursue opportunities is unleashed. The Positive Relationships policy is a fundamental component in ensuring this commitment is achieved and applies to all members of our school community.
Aims
It is a primary aim of our school that every member of the school community is respected, supported and valued. As a result, an environment where exemplary behaviour is at the heart of productive learning, is created. Indeed, by promoting positive relationships, and with everyone accepting responsibility for their behaviour, the aims of our Positive Relationships policy are as follows:
Promote high expectations of positive behaviour, courtesy, mutual respect and consideration of others, within and beyond the school environment
Help all children grow in a safe and secure environment, to become positive, responsible and increasingly independent members of the school community and, ultimately, of wider society.
Help all children to understand, regulate and manage emotions, to apply thinking between feeling (sensation and emotion) and action, and to increasingly show empathy and understanding to others
Encourage and celebrate individual strengths and achievements of children and staff
Promote self-esteem and self-discipline
Build a community which values kindness, care, good humour, respect and empathy for others.
Woodhall's Three Rights
Unlike most school settings, to achieve our aims we do not have a multitude of different rules, instead we have three basic rights. They are the right to: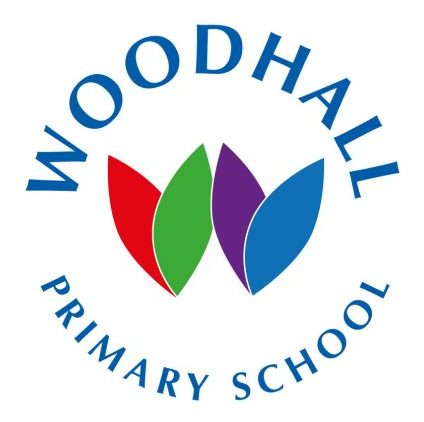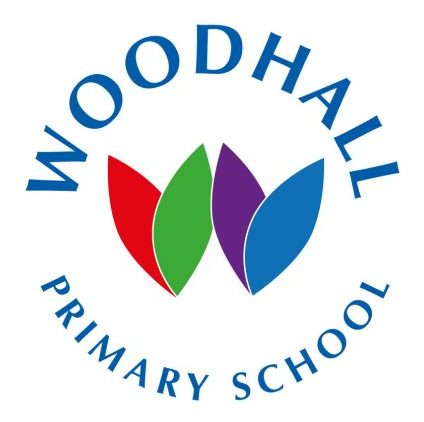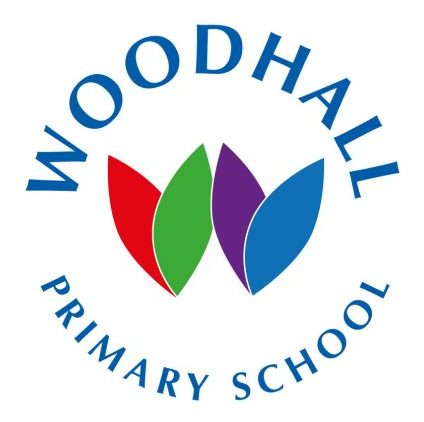 Please take time to read our Positive Relationships Policy which is available in the attachments section on this page.